Hi, I'm Anjali! 

(un•juh•lee)
My purpose as a designer is to strive to create works that are appealing and powerful. I aspire to communicate with people through my designs to build a meaningful experience between the brand and the audience.
My design style is not limited to one. I enjoy trying different design aesthetics and creating work that appeals to many people. Design is something I not only enjoy, but it motivates me to create and improve myself. 
My experience with design involves social media engagement, marketing, rebranding, illustration, packaging and web design.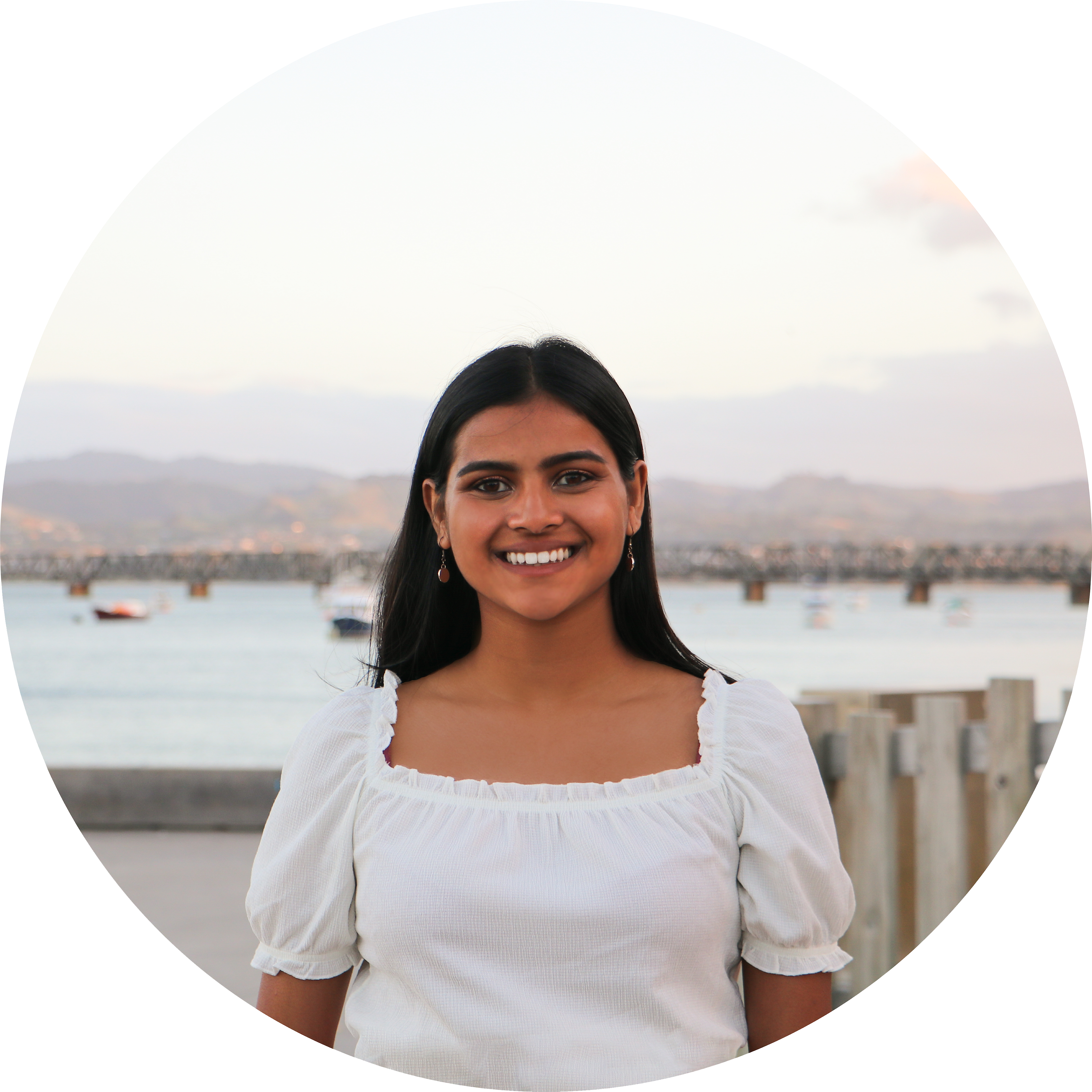 • InDesign 
• Illustrator 
• Photoshop 
• After Effects 
• Premiere Pro 
• Figma 
• Ideation 
• Strategy 
• Branding 

• Typography
• UI/UX Design

• Communication